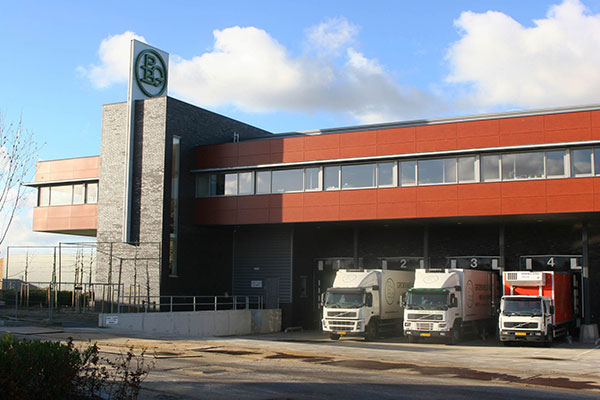 Groenveld Vlees has been an importer-wholesaler of fresh and frozen meats for over 55 years. Groenveld Vlees imports beef, lamb,- mutton, poultry and horsemeat. We also supply a wide selection of meats from different EU countries, such as veal, pork and beef. Groenveld Vlees has its own specialists, located in countries like: Argentina, Uruguay, Brazil, Australia and New Zealand. Groenveld Vlees is a well-stocked distributor specializing in 'just in time' deliveries to its customers. Groenveld Vlees is your best partner for meat because of our top quality and our maximum flexibility and reliability.

Why choose Groenveld Vlees?
Because you want a supplier that has a wide range of products.
Because our customers want consistent quality, service and delivery.
Because Groenveld Vlees is a well-stocked distributor that can always meet your needs.
Because Groenveld Vlees is an innovative, globally operating company that can deliver the latest business trends.
Because Groenveld Vlees supports their customers.
Because we are BRC certified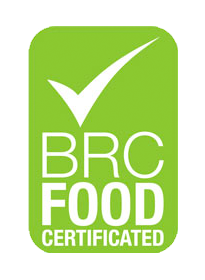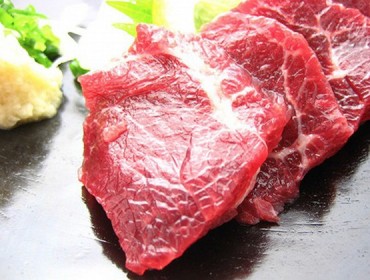 Groenveld Vlees imports lamb- and mutton from the following brands: Lanz Finest, Ovation, Te Kuiti and Horizon.