Poultry
Constant quality and a steady supply of poultry meat are two major factors why we import this product from Brazil and Thailand.
Brazil is the largest provider of natural and salted poultry in the world. We can offer you various packaging such as 6x2kg boxes or jumbo pallets.
Groenveld Vlees' assortment includes boiled and cooked chicken products
We also offer a number of EU products such as chicken strips, chicken thighs, etcetera
We are also able to supply duck and turkey meat.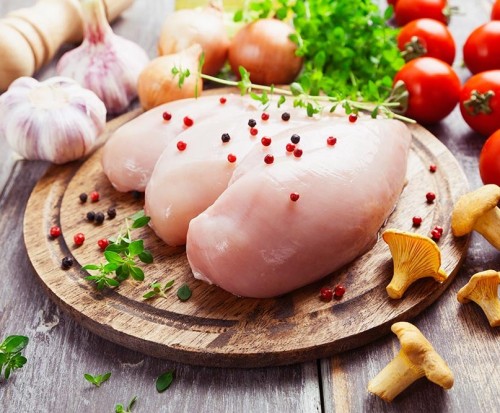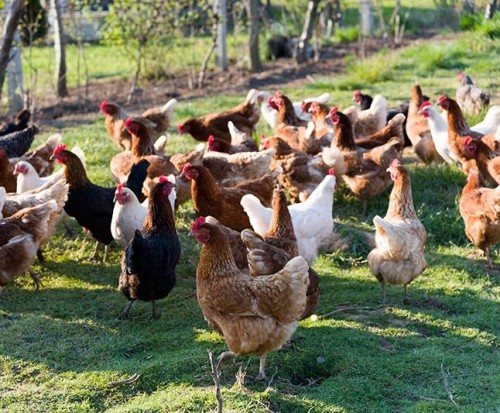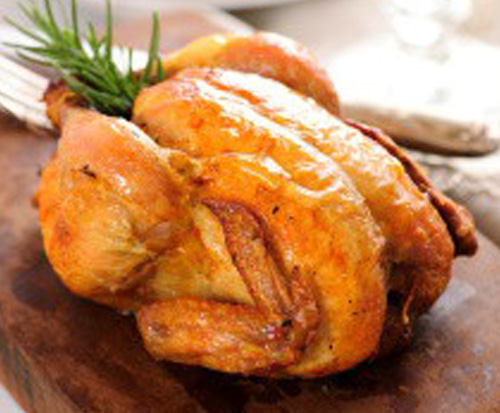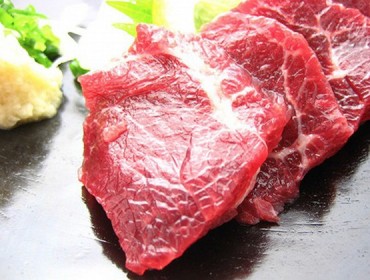 Groenveld Vlees imports lamb- and mutton from the following brands: Lanz Finest, Ovation, Te Kuiti and Horizon.