Beef

Import grain-fed beef
After the cattle have been living on the pampa/pastures for about 24 months, they are fed with grain for another 100 days at least. This produces well-marbled meat.

Import grass-fed beef
The cattle live year round on the Pampa, which helps to develop a richer flavour. This guarantees good animal welfare. Working with renowned producers guarantees the highest quality

EU beef
Beef from the UK, Ireland and Scotland enjoys an excellent reputation in Europe. The crossing of various breeds has produced a special flavour.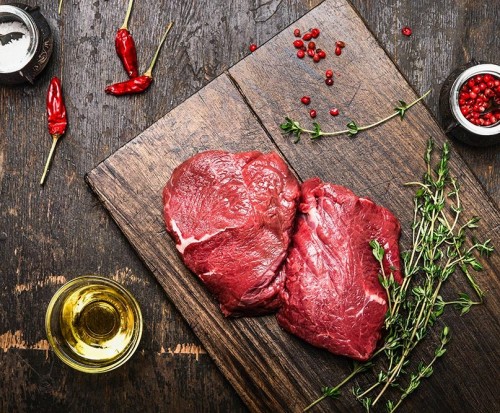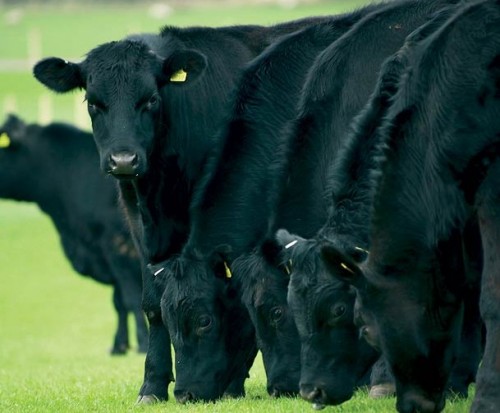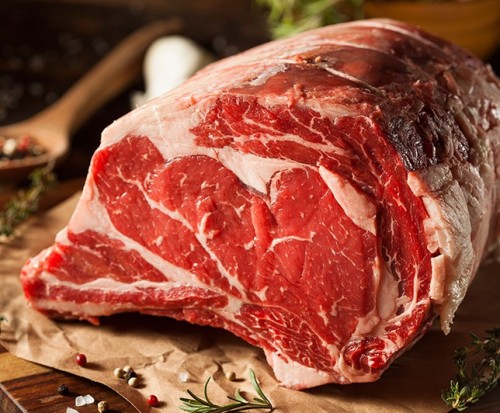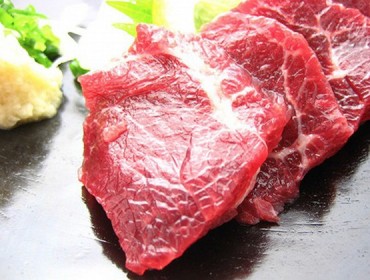 Groenveld Vlees imports lamb- and mutton from the following brands: Lanz Finest, Ovation, Te Kuiti and Horizon.